---
Apple expands Swift Playgrounds to five new languages
With the launching of affordable iPad, Apple Inc. announced that swift Playgrounds will now support five new languages i.e. Japanese, French, German and Latin American Spanish along with English.
Swift Playgrounds already is a unique way to let the kids familiar with code strings and variables. But expanding it beyond English Speakers it opens the up to more young minds.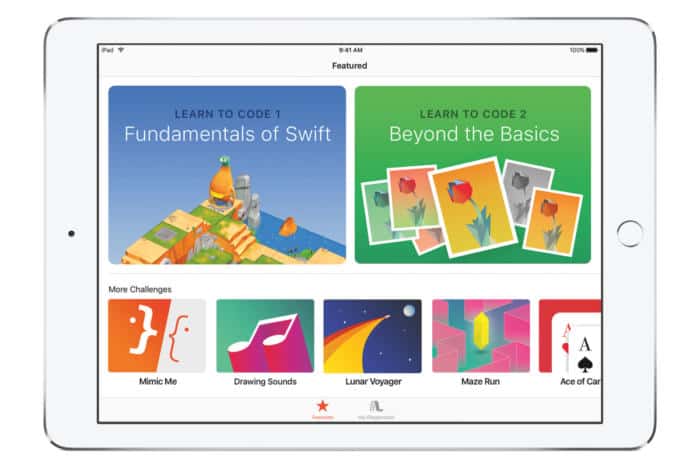 All aspects of the app have been updated to support for the new languages, and as an added benefit, "all programming lessons are now localized across five additional languages and are optimized to look even better and run faster than ever."
Launched last summer, Swift Playgrounds offers a step-by-step way to learn the basics of Apple's Swift Language. Not only Kids, But adults can also enjoy its gamified lesson plan with Apple developed programming lessons, Challenges and puzzles that teach core coding concepts. Moreover, its built-in templates to encourage users to express their creativity and create real programs
Recommended Posts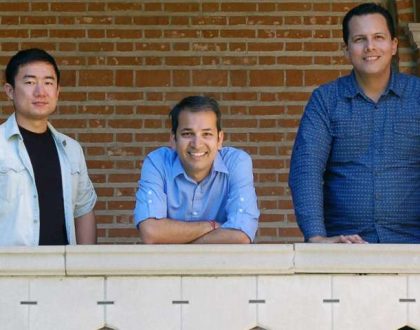 April 18, 2017
error:
Content is protected !!