---
Web Hosting Service in Patiala, Punjab
Design a website isn't enough, but its needs to be backed up with a best web hosting service. Dedicated hosting ensures that your site runs on dedicated servers and thus deliver best performance and is highly safe against the hackers. Hosting a website means hiring a space on server which allows an individual or a company to make webspace on internet via web protocol. We are considered as one of the best web hosting company since our incorporation.
EasyWebPlans is a best web hosting company in Patiala, Punjab that offers reliable hosting services. Due to our Cutting edge technology, we are first choice for customers in Punjab who want to step up from dedicated server. We provide both limited as well as unlimited hosting. It is because of our innovative webhosting technology that we are one of the top web hosting companies.

If you want host website, so EasyWebPlans hosting services are the best option for any company/business. We provide complete reliability, back-end support and scalability.
Why We need Web hosting?
It is a misconception that getting domain name register is enough to active the website. Domain name registration just give your website a recognition. But to get a website active and live on the internet, you need to host a website.
Web hosting basically provides the space that you buy on a web server to store your website files. In short, when you purchase a web host it means you rent server space to place your web files. So a website without hosting will serve no purpose.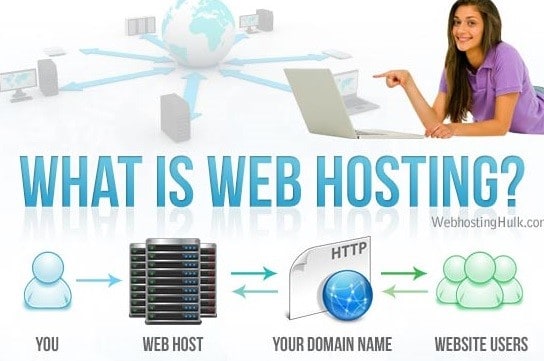 Our web hosting company provide services
Windows Hosting
Linux Web Hosting
Email Hosting
Domain Hosting
Server Hosting
Application Hosting
Reseller Hosting
Dedicated Server
Virtual Private Server
Server Management & Monitoring
Domain Name Registration
SSL Certificate
Corporate Mailing Solutions
Web Security Solutions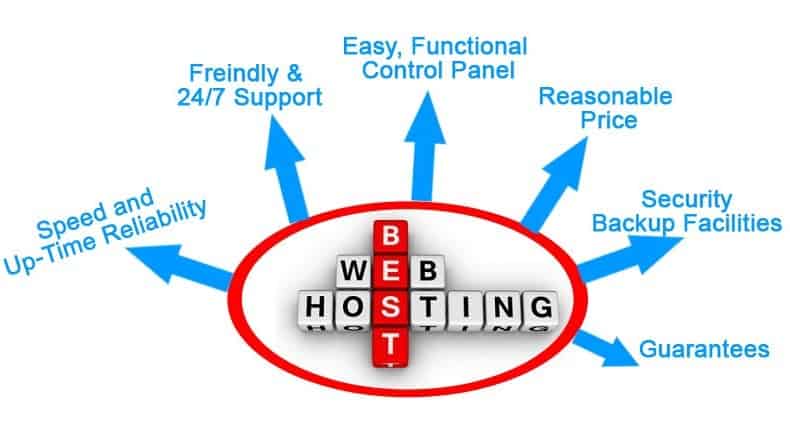 Why Choose Our Web hosting company?

EasyWebPlans provides a range of services which includes cheap hosting, VPS hosting, Mail hosting, host domain as well as dedicate servers in India.
We are proud to tell that we have completed almost 500 projects till now.
Because of our experience we can easily handle the need for windows hosting, windows reseller hosting, and windows web hosting services.
We Works on 3Q Approach- Quality personnel, Quality process and Quality communications.
Our prime motive is to earn customer's trust as we believe in long lasting relationship.
We carefully examine the needs and objectives of the clients and provide the solution accordingly.
We constantly upgrade our skills to cope up with the latest trends and technologies available in the market. The technology is growing very fast, and so are we.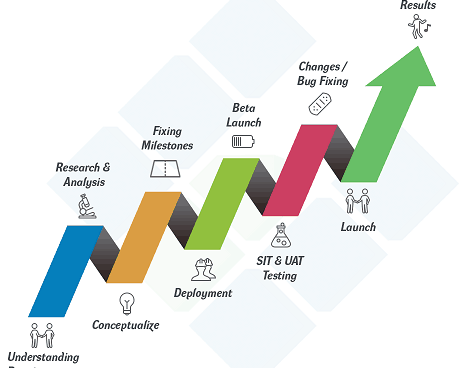 Book Now
Recommended Posts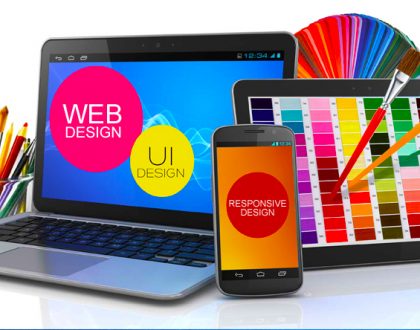 October 4, 2016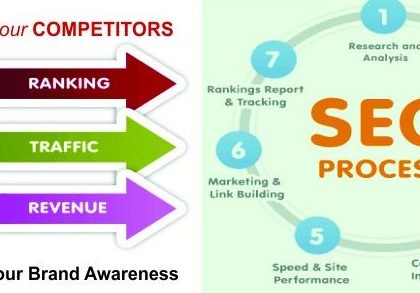 November 28, 2017