Content Marketing
"The practice of creating, publishing and creating the content with a goal of building the reputation and visibility of a Brand."
Content marketing is no doubt one of the major buzzwords in today's internet marketing and it has been said that "Content is a king". However, the meaning of content has been changed over time. The primary role of content is to communicate and anything that allows communication is now content.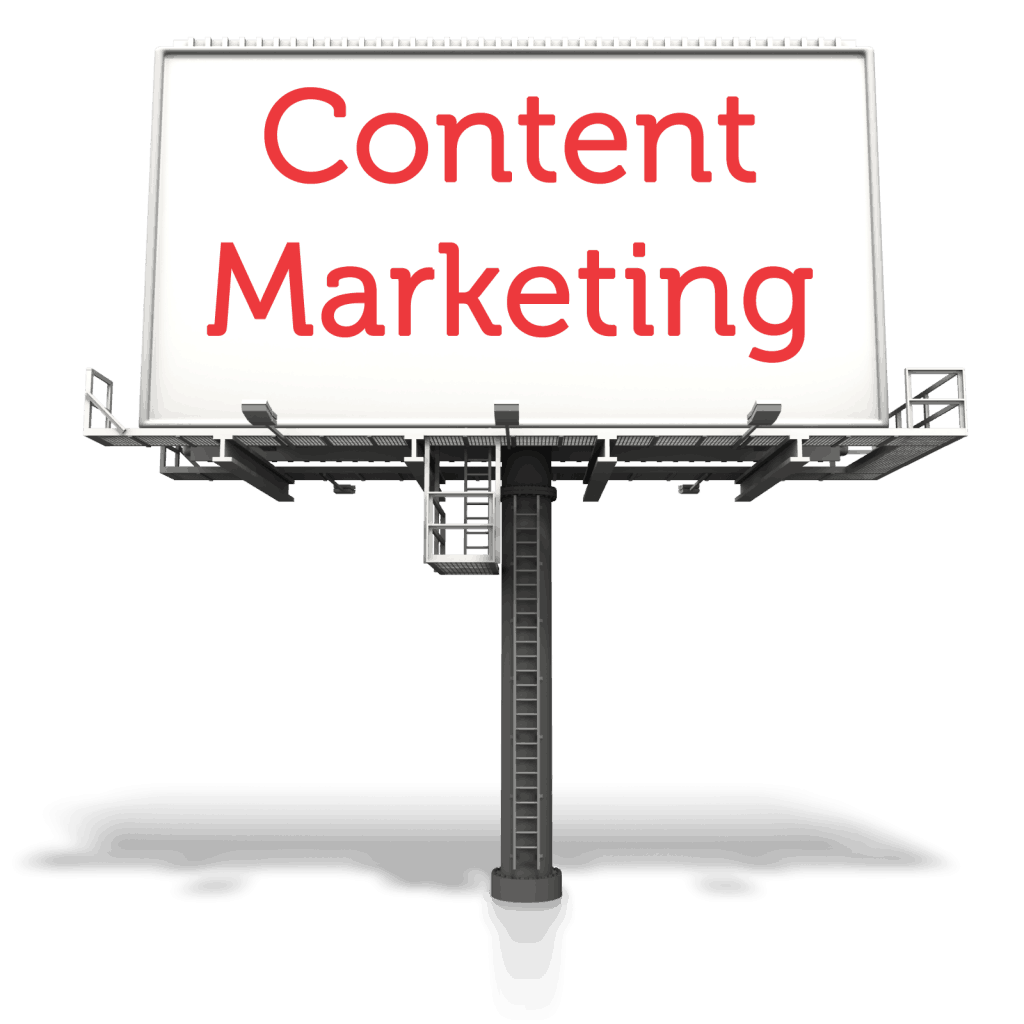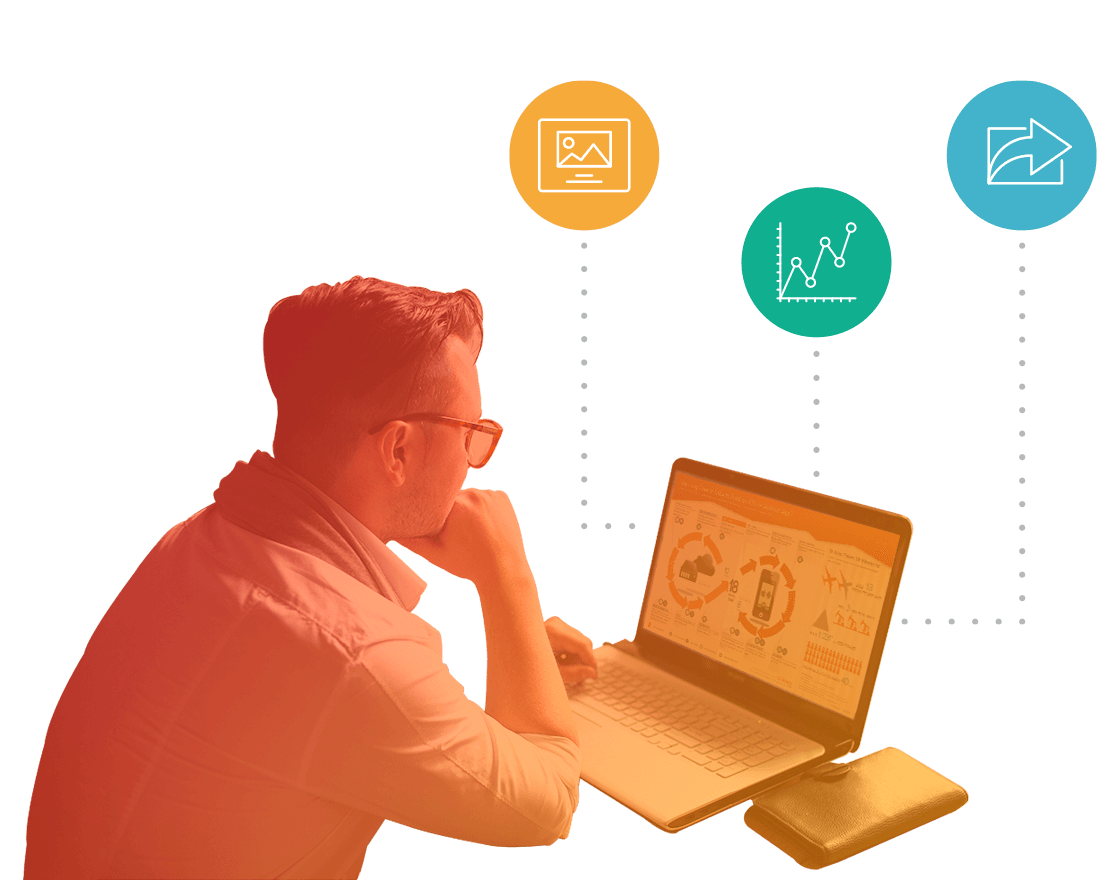 Why Do You Need Content Marketing?
When it comes to exposing a business as a brand by providing users with answers to specific questions on the internet in a descriptive manner then content marketing has a big impact. This approach focuses on finding new customers, convincing your target customers and retaining existing ones.
How Can Content Marketing Help You Get More Customers?
A strategic marketing approach is focused on creating and publishing valuable and relevant content to attract and retain the audience. It ultimately services profitable customer action. Not only it works to build trust with customers but also encourages the conversion by giving the information they need which allow them to make an educated purchasing decision.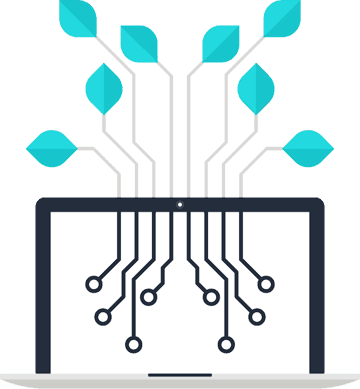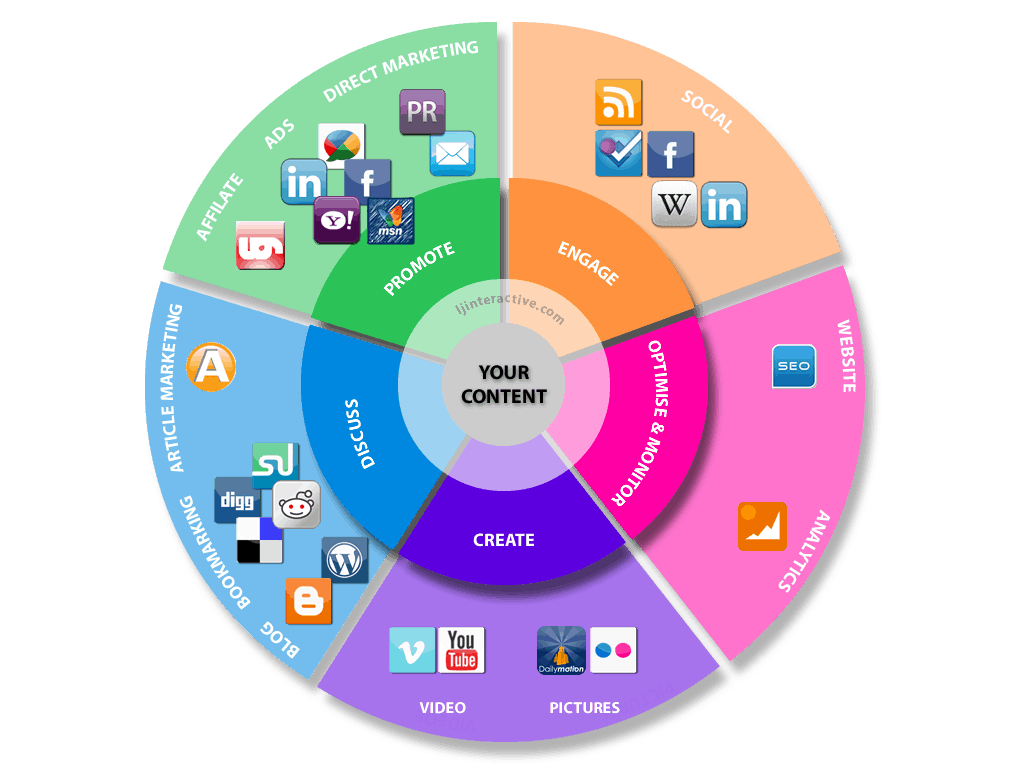 What We Offer:
Our Content Marketing Service List includes-
Blog Post Creation – A blog can be one of the most important tools to educate your audience. We can help with research and development, planning an overall content strategy designed for both human and search engines.
Infographics Design – Infographics have become an essential part of story-telling these days. It helps to make a complex concept simpler. We can help you by creating effective infographics that can be embedded on blogs and websites and drive action.
SEO Content Writing – As leading SEO Company in Patiala, Easy Web Plans know how to produce website content aimed at humans and for search engines.
Press Releases – We also create a Press release for your business, which is compelling for readers and designed for maximum reach and promotion.
Social Media Content – Our content helps you to share a powerful and meaningful message to your potential customers across various social media platforms, in this way you can create your brand awareness and promote your business.