Online Presence Analysis
Measurement is an important element for succeeding in the rapidly changing digital world. Creating a web presence analysis for your business is the first step to develop your brand's presence on the internet.
Knowing what your business looks like in search of product and service is important to understand what you need to do market your business effectively.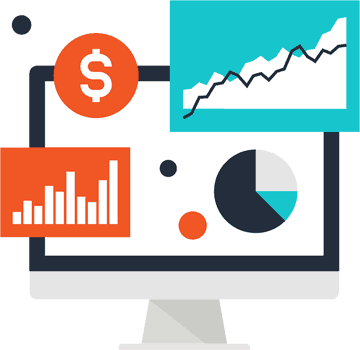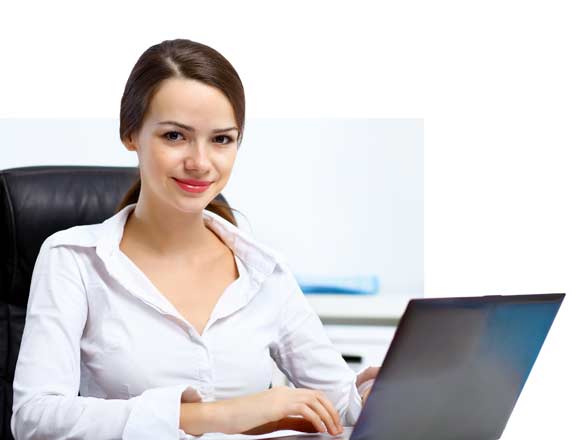 Key part of online marketing strategy:
What Does an Online Presence Analysis include? 
We help you succeed by developing our strong marketing technology with expertise with extensive business experience that allows us to understand your requirements, help you to achieve your goals and allow you to better communicate your target customers.
How we do it –
Easy web Plans bring years of real-world success that complement our marketing and technology knowledge and skillsets.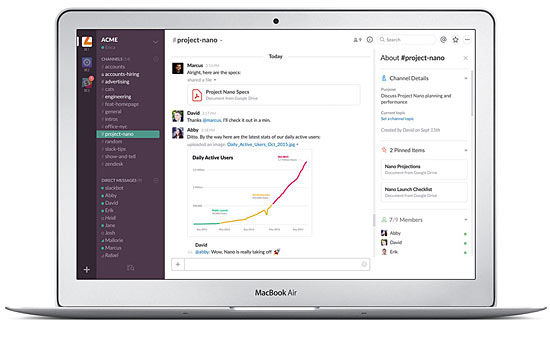 Your Online Presence Evaluation Consists Of:
Why Online Presence Analysis is Important:
In the digital age, it is mandatory for your business to have an online presence. Whether it is a website, an e-commerce platform or social media page a combination of all three getting your company online. Today potential customers are expecting to see the business online before purchase, if they don't see you there, you could be losing out the opportunity to increase your customer base and get the word about your business.