Search Engine Optimization
SEO (Search Engine Optimization) is a technique used to increase the number of visitors to a website by obtaining a high-ranking placement in the search result page of a search engine (SERP). It is a process of attracting more organic traffic to your website. In other words, it is a tool to make your webpage more popular by attracting more people to it
SEO includes all types of search including image search, academic search, news search among other things. It is the job of the SEO to make sure that your web content is displayed among other the top results when people search for similar keywords. Take control of your Business – Hire Easy Web Plans: A First-class Digital Marketing Company in Punjab.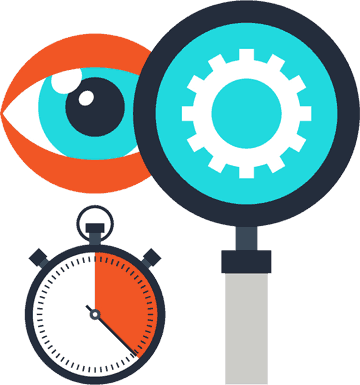 Why we need SEO?
Many business owners believe that SEO strategies do not apply to them. Whether they say it is too complicated or they think their business does not see any benefit from web search engines. Both are untrue. SEO helps your business in many ways and it is an important tool in your marketing and reaching efforts. It helps to make your webpage more visible among the searches. The earlier the website appears in the search engine, the more noticeable it is to people.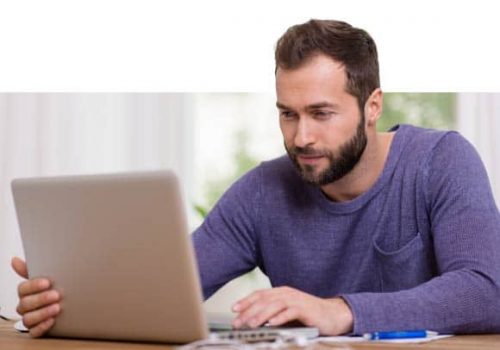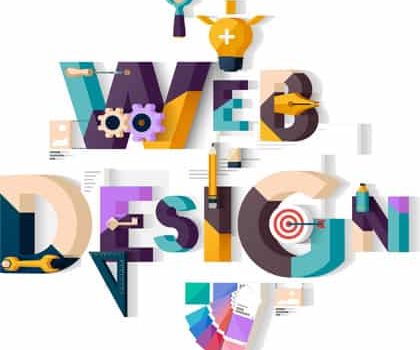 On-Page & Off-Page Optimization
Search engine optimization can be divided into two different categories- On Page and OFF page SEO. Both play an important role in the success of an SEO Campaign. On-Page SEO looks at what is your site is about on the other hand OFF Page SEO looks at how popular and authoritative your site is. Put simply, what you rank for is largely examined by on-page factors, while how you rank in the search results is largely examined by off-page factors.
How we do
Before beginning a search engine optimization project, We Easy Web Plans understand the process involved in an effective SEO campaign. We cater to clients who require a full-service approach to search engine marketing.