Social Media Marketing
As growing digitalization, today people are more attached to one another via social media channels. Thus, disperse your business with this specific social network would be your perfect solution. Social Media is a tool which is used for connecting people, communities and business. It is a pathway which helps to convert your business as a brand name.
Today the road to success is mapped along the path of social media. If you are present on the internet, it means you don't exist.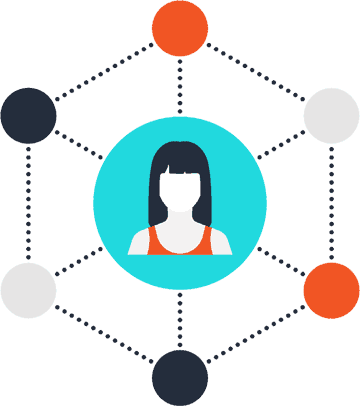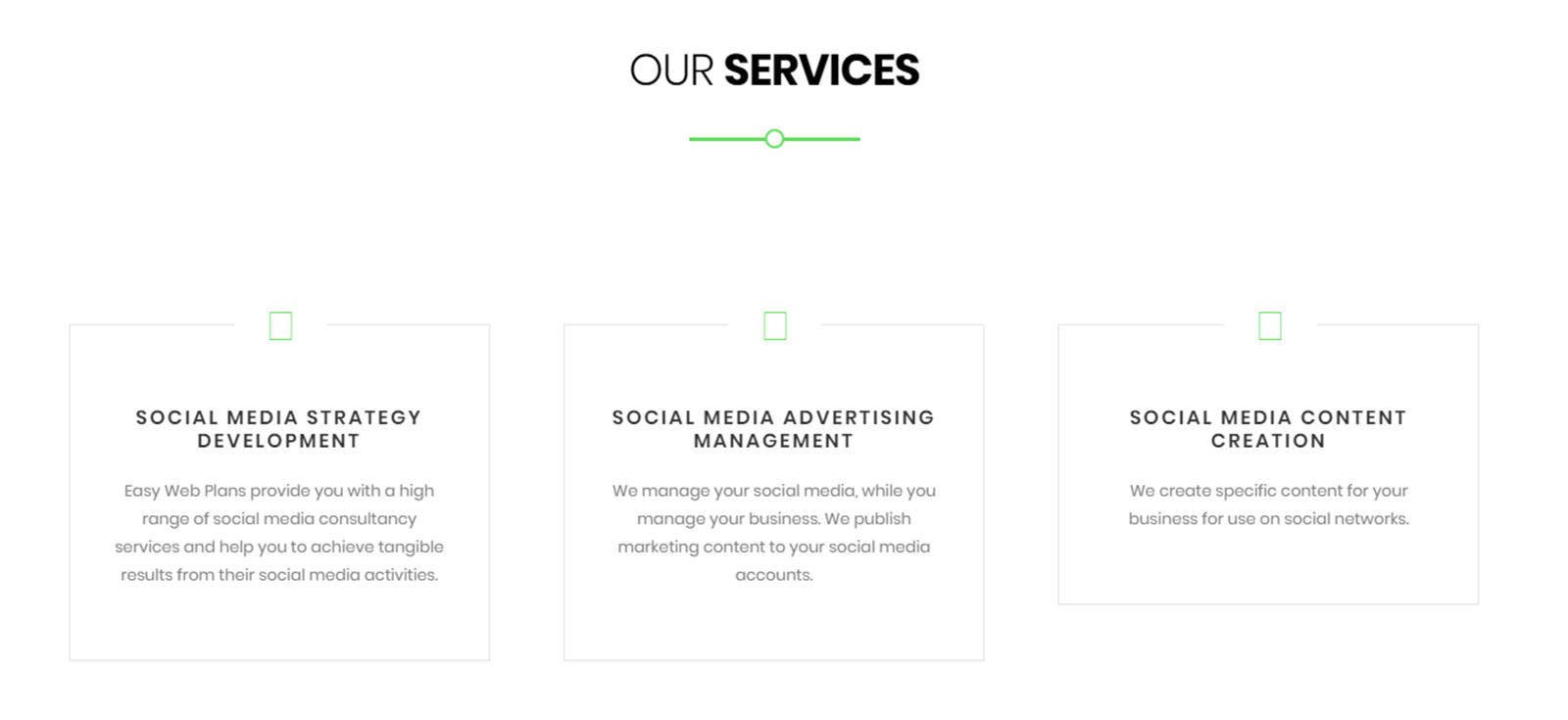 Why should we care about Social Media Marketing?
The purpose of social media marketing is to build a brand and increase the brand's visibility. It is not only about ads. It gives you the chance to interact with your customers. You can use these platforms to understand the needs of your potential customers.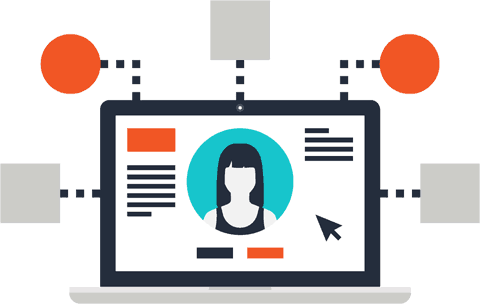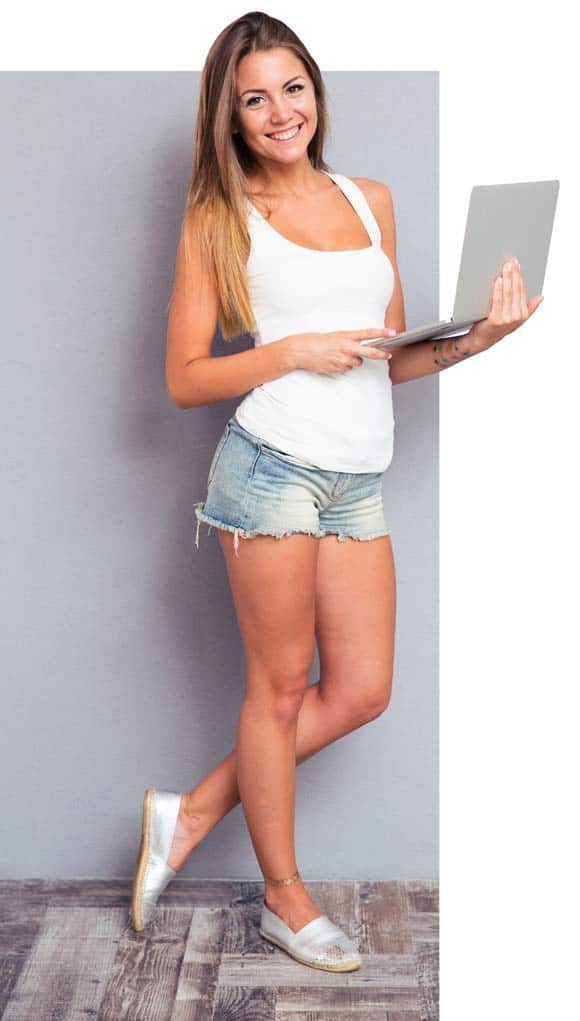 Why do you need a social media marketing?
Target your customer audience : – It gives you the opportunity to target your audience directly via different social network channels like Facebook, Twitter, Instagram, Pinterest etc.
Improved Brand awareness – Social media is one of the profitable digital marketing platforms, it can be used to increase your business visibility. It will help you to establish your business as a brand.
Cost-Effective – Social media strategy is the most cost-effective strategy to boost your business online. Creating an account is almost free and if you decide on paid advertising you can also set your budget and audience. Just by investing a little time and money, you can simply increase your conversion rates.
Engage with your customers – It is a good way to interact with your customers. The more you communicate with your customers, the more chances you have of conversion.
Improved brand Loyalty – When you have a social media presence, you make it easier for the customers to find you on the internet and connect with you. It is not limited to introduce your product; it is also a leading platform for promotional campaigns.
Increased Traffic – One of the best benefits of social media is that it will also help you to increase your website traffic. By sharing your content on social media, you give a reason for the customer to visit your website

How can we help you?
We will save you time and money, we believe that Easy Web Plans is the leading company providing Social Media marketing services in Punjab.
When you avail our social media marketing services in Patiala, from that same moment you will be working with our social media team that strives to be dedicated as you.
We have a passion for what we are doing and we are genuinely excited about helping our current and new clients.
We deliver real-time returns using our high target advertising methods.
We deliver high quality promotional as well as viral content in order to target your potential customers.
We always make sure to maintain good relationships with our clients and their customers.