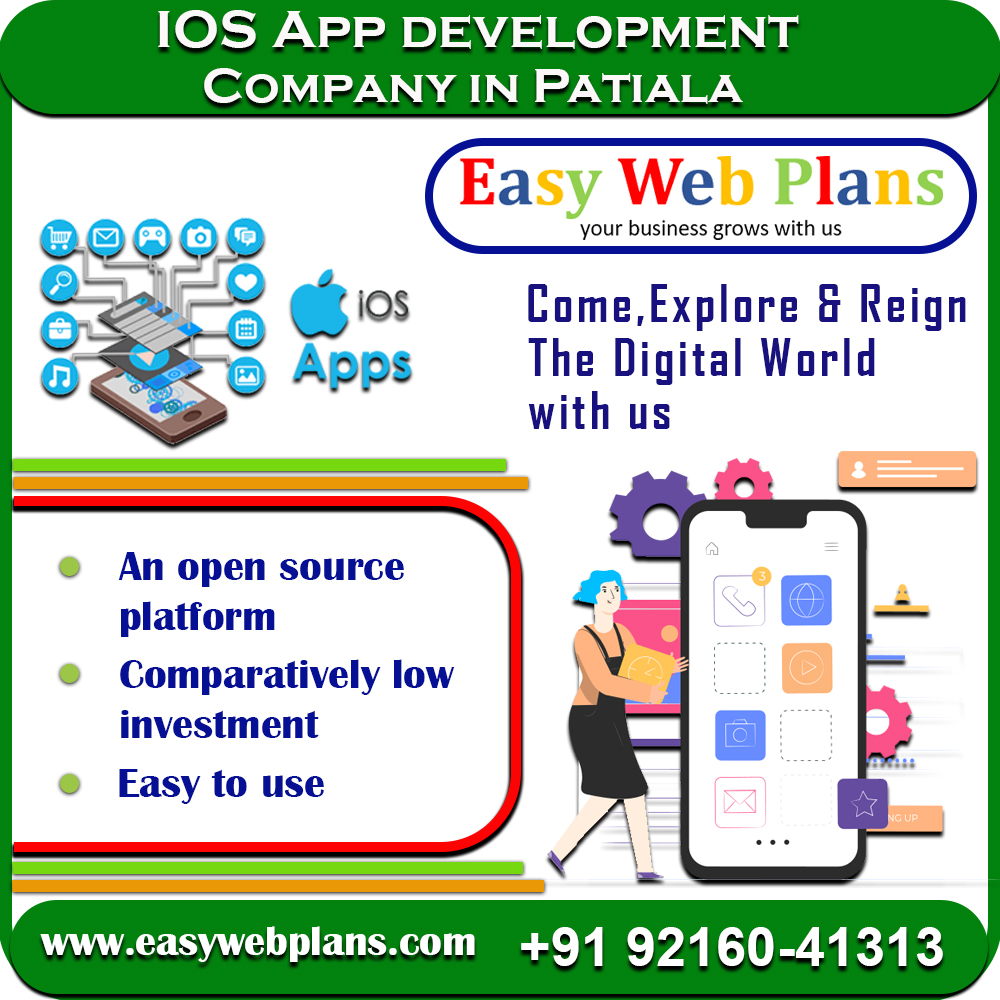 IOS APP Development Company in Patiala – Easy Web Plans' iOS App Development in Patiala has got an outstanding response from the business owners, which made it a one-stop solution for mobile-based iOS applications. In reality, Apple products are becoming more popular over the years. As a result, the circumstances have created the need for iOS app development in the market. The mobile phone market has seen robust growth in recent years which made the leading consumer Electronics Company invest in the Indian market.
Our IOS APP Development Services in Patiala has always been praised for their unconditional support and innovative solutions since 2008. From App development, Website Design and Development, Web Hosting, Internet Marketing to Search Engine Optimization the company has never failed to meet the expectations of the clients and emerged as a top-rated company in the country. Easy Web Plans' iOS app development in Patiala can help small scale business owners to get better control of the scenario. As mentioned above, investing in iOS app development will give you a little push to achieve the desired business goals.
How Easy Web Plans the Best IOS APP Development Company In Patiala Will Help Small Scale Business Owners?
It is estimated that near about 7.4 billion people are using iPhones phones globally. Generally speaking, it is a great opportunity to reach up to the target audience and the vast scope has helped companies to achieve the goals to a great extent. In case you are a business owner and you haven't invested in iOS app development, you are simply losing the profit. Easy Web Plans' world-class solutions have helped the company to become the best iOS App Development Company in Patiala.
How our IOS APP Development Services in Patiala is likely to boost businesses?
Increases Brand Visibility   
Several reports have shown internet users on average spend around 144 minutes on the internet regularly. As a result, iOS app development can help in increasing brand visibility over time. Professionals at Easy Web Plans will use catchy design, attractive layouts, text and images to turn your business into a brand.
Get The Desired Exposure 
Since the competition is high, one must rely on app development to get the desired exposure in the market. For example, you can see people search for products and services whenever the need arises. Generally speaking, it is a great way to reach up to the customers and you don't have to spend a lot of money on it.
Increases The Revenue 
Investment in iOS app development means you will have a mobile app that is accessible 24×7. As a result, you will enjoy increased revenue with higher sales. Customers will be able to purchase goods anytime, which is a boon for small scale business owners.
Saves The Cost 
Hiring services from the best iOS application development company in Patiala can help to save the operational cost of business. For example, you have to spend on the maintenance of the physical storefront whereas there are no costs of maintenance when you build an app for your business.
Marketing 
Marketing is crucial for your online business and app development will indirectly help in the marketing of the products and services. Mobile applications will help to establish direct communication between buyers and sellers and it helps to build a good relationship.

Services Offered From Easy Web Plans the Best IOS APP Development Company in Patiala –
Website Design and Website Development
Mobile App Development
Web Hosting
Internet Marketing
Search Engine Optimization
Flash Website Design
E-Commerce Solutions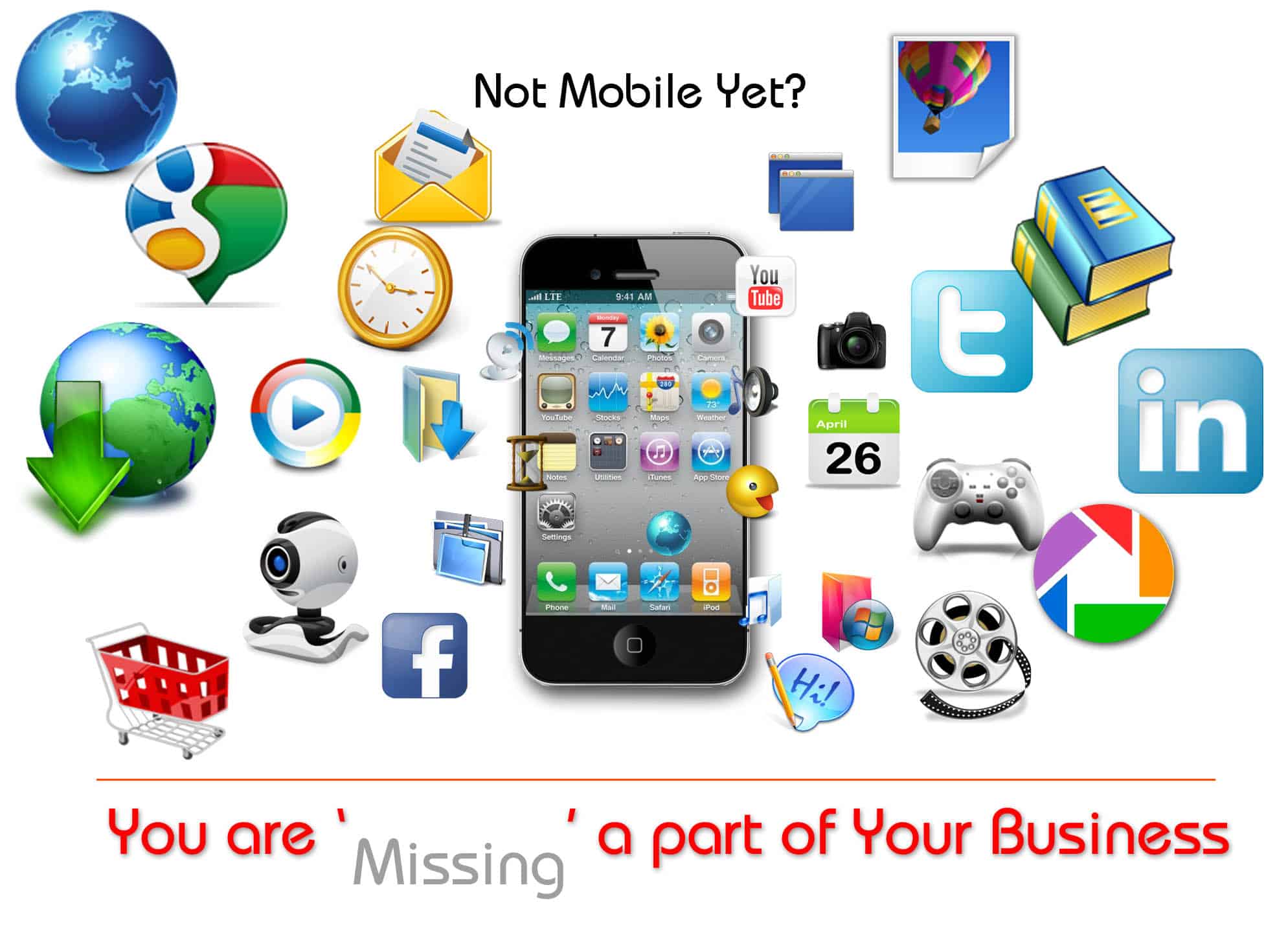 Amrinder Singh is the constructor of Easy Web Plans and the primary aim of the company is to help online businesses. Since the establishment, the IOS APP Development Company in Patiala has completed 8000+ projects and the result-driven outcome has helped to become a reliable name in the global market. Now Mr Singh is a proud owner of 3 digital marketing companies with offshore branches located in Australia and Canada.