Reputation Management
Your reputation is the most important as well as a valuable asset for the business. It is a process of what other's people are saying about your business. Studies show that approximately 70% of customers are influenced by reviews and information they find online.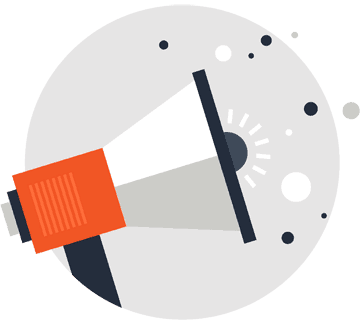 Reputation is everything
Reputation is the overall quality of your business judged by people in general. People do not want to deal or work with a company whose reputation is tarnished or who are not ethical. Hence, Easy Web Plans can help you to monitor and control what they find their innovative reputation management services.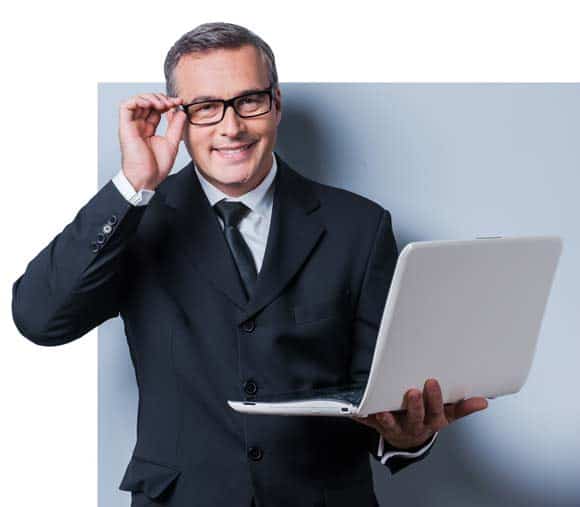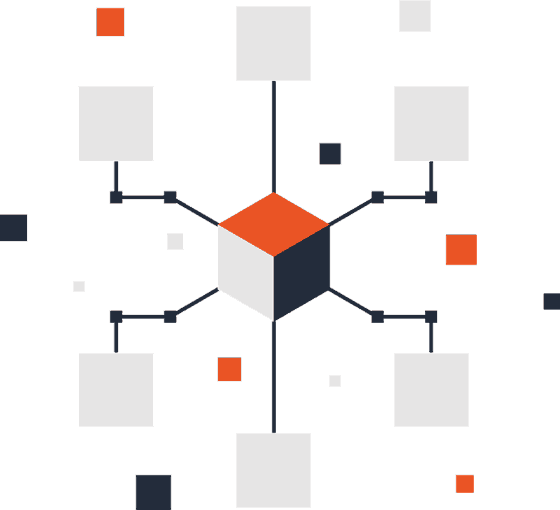 Reputation Consultants
Our Digital Marketing Company in Punjab takes prides on the ability to approach each client with a customized approach that fits their strategic needs. We are the global leader providing reputation management services to more than 1000 companies. Contact our Reputation manager to discuss your project today by dialing +91 9216041313.
Our Process
We build a comprehensive reputation management strategy that will help your business to increase its brand value.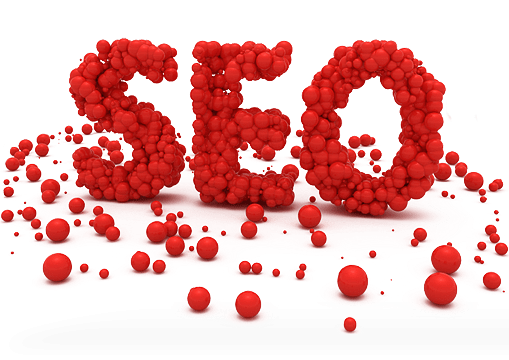 What We Provide
If you are looking for the best online reputation management company that protects your brand image, then you could not find any better option then us. We stay loyal to your work and project… Below listed are some reasons to choose us over any other ORM Companies in Punjab.
We protect your brand image on the internet world so that you can get more potential customers
We are budget-friendly
We create positive buzz around your brand that will give you more profitable sales
Social monitoring and removing unwanted content or reviews are some of the important work done by us
We promote positive comment
Our Expertise
Why your Online Reputation Matters:-
India is a big country with a popular in billions Here, people are getting more indulge in social media. In India celebrities, politicians, actors and other people are under talks in social media all the time, so they should be keenly aware of their online presence.Recent survey shows that how ORM is important for your business?

More than 60% of people have given reviews on the internet
More than 50% of people check the review before buying a product or service online
More than 55% of people rejected the person or a company by reading the negative review.