MLM Software Development Company in Zirakpur– Easy Web Plans is the famous MLM Software Development Company in Zirakpur. We are committed to providing the best services at very reasonable prices. Contact Mr Amrinder Singh at his contact number +91-9216041313 for a free consultation.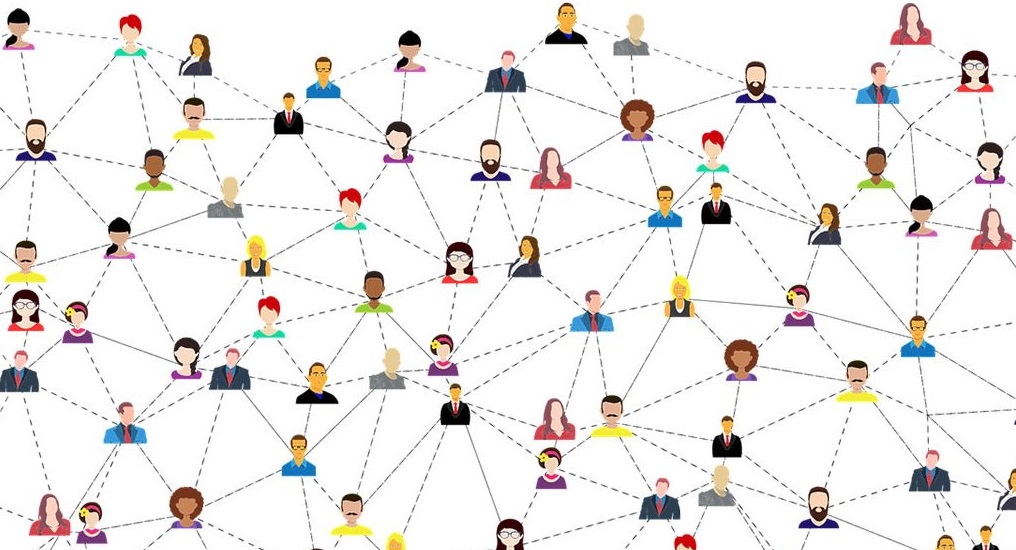 Trustworthy MLM Software Development Company in Zirakpur-
Easy Web Plans is working in this industry for more than 10 years. We have recruited well educated MLM Software developer in Zirakpur who has 5+ years of experience. They are devoted to their work and provide the best solutions. Our MLM Development Company in Zirakpur provides fully-customized software plans and operates the legal procedures laid down by the Indian government. We provide services of MLM Software development, MLM APP Development, as well as MLM Website development in Zirakpur. We are a legal MLM Company that works under the guidance of the Indian Government and developed legal MLM Applications.
Different kinds of MLM Software Plans-
It is not possible to one software for all the MLM plans, but our MLM Software Company in Zirakpur, make the combo of plans in which a user can choose two or three plans to make one software. All the different kinds of MLM Plans are as follows-
Binary Plan– Binary Plan is one of the most accepted plans. In this plan a member can add two members, in other words, a member can make further two members. It is the most beneficial for individuals.
Party MLM Plan– It is the method where a host organized the party and invites the people and directly promote the products.
Gift MLM Plan– This plan is based on giving and take. In other words, in this plan one networker helps the other and, in the response, the other networker helps them to fulfil the goals.
Board Plan– This Plan Consists of members in circular form and when one board completes the other board has been generated. This is the only plan where a higher member can develop benefits from the hard work of the members.
Uni-Level Plan– This plan provides the most rewards and incentives. In this plan, a newcomer has straight control over the distribution.
Matrix Plan– Matrix Plan has a limited number of entries where the number of joining is defined by the first member. If the first member has 3 downlines then every member should have 3 downlines.
Monoline or Straight-line Plan– This plan works one under the one-member strategy. In this plan, a member can join under the member accordingly
Reasons to choose MLM Software Development Company in Zirakpur-
Top MLM Software Company in Zirakpur– Easy Web Plans is on top rank in google ranking. We are mostly recommended by people for MLM Development in Zirakpur.
Our Specialties– We are known for our best services. Our name speaks about our features.
Expert staff– We have an Experienced MLM Website Developer in Zirakpur. They are expert in their work. The employees are technically skilled.
Satisfied Clients– Our MLM Software development company in Zirakpur believes in customer satisfaction. Our clients are fully satisfied with our services.
Privacy and Security– The data provided by the client is secure under the higher management. We always make a backup time by time t secure data from any type of system crashing or misshapen. MLM developers in Zirakpur are experts in data maintenance.
Easy navigation– Our MLM Android App Developer in Zirakpur make it easy to access application that is compatible with all the operating systems. These applications can easily navigate from one page or slide to another.
On-Time delivery- Our expert employees always do their work fast and reliable. All our MLM App developer in Zirakpur are well experienced. They deliver their projects on time always.
Advance technology ideas- Our MLM Software development company in Zirakpur equips the latest technology and provides up to date work. To encapsulate, MLM Development in Zirakpur is one of the most advised companies by people for MLM software. Our work speaks itself.