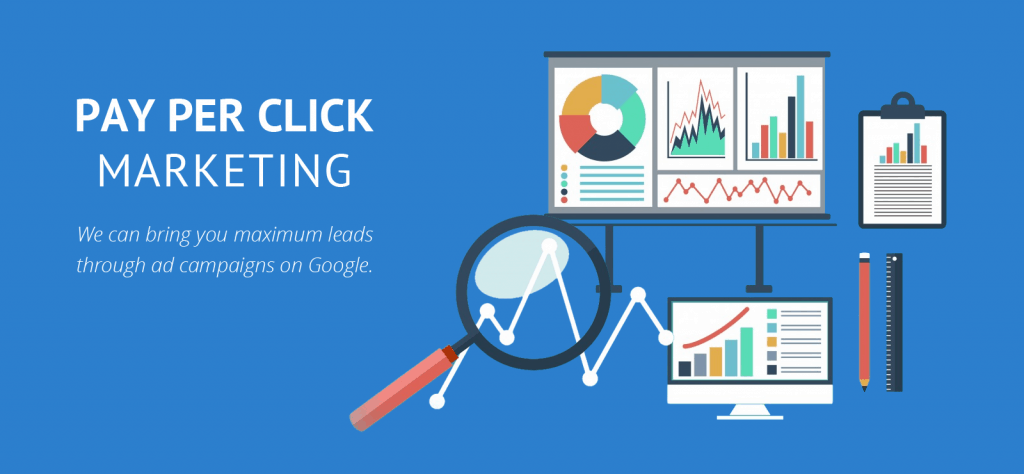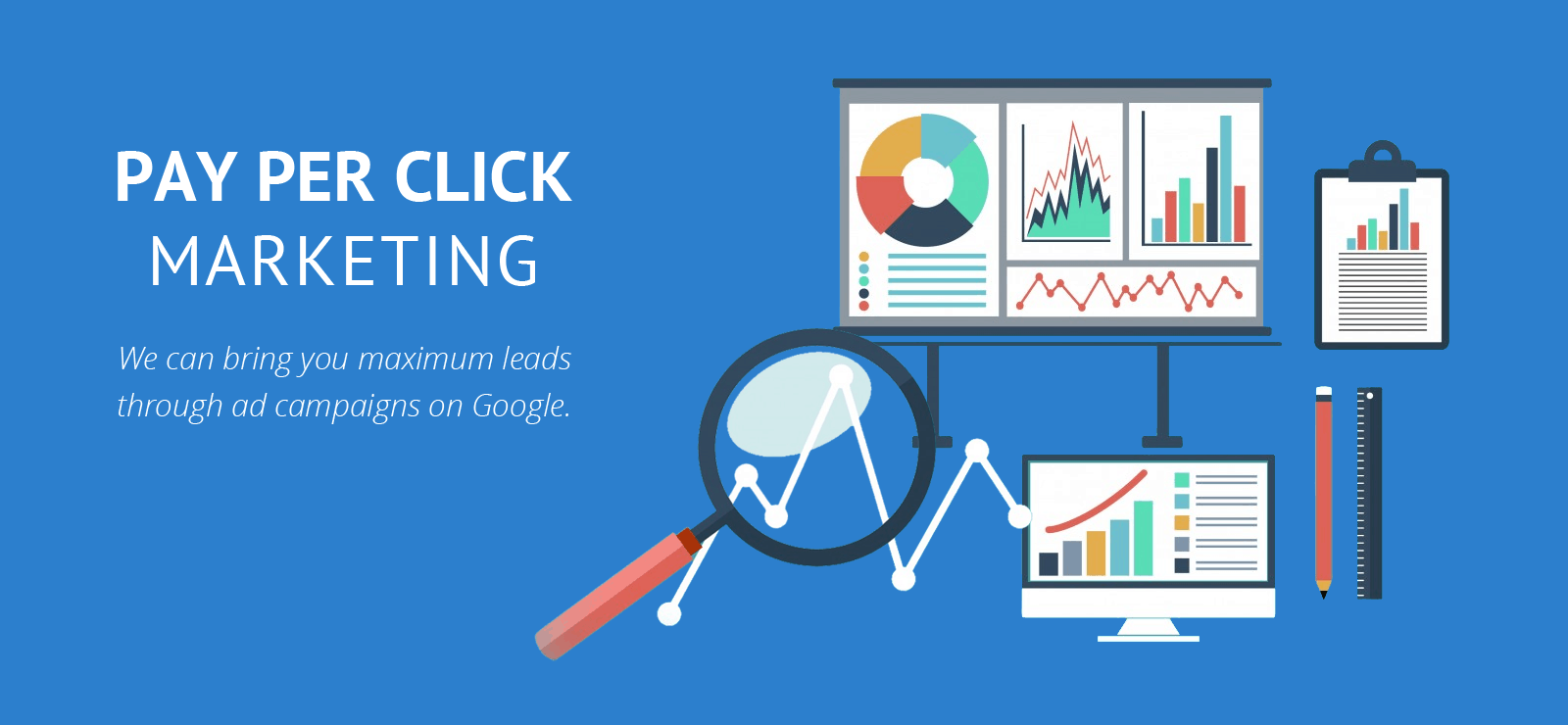 PPC Adwords Expert Company – PPC advertising can be a great way to drive ROI and earn a hefty profit with ease. However, if the PPC ad campaign is not proper it can eat away the assets over time. Hence, it is crucial to engage Easy Web Plans, PPC Adwords expert company, to get success in the PPC campaign.
Managing a PPC campaign may not be an easy task and it requires a good knowledge about the subject. It is particularly important as a lot of money from a client will be at stake in such a campaign. However, when you hire a PPC Company that knows the know-how, you can easily start with Google Adwords.
The Core Strength of Easy Web Plans- PPC Adwords expert company
Good knowledge about the PPC campaign and Google Adwords is vital for the success of the PPC campaign. Moreover, the success of a PPC service stems from the top to get the right direction. Easy Web Plan is indeed fortunate to have a very competent owner who knows about PPC and Google Adwords thoroughly.
The owner of Easy Web Plans, Amrinder Singh, is an expert in Digital Marketing with 12 years of experience. Moreover, Amrinder Singh is managing three companies in India and abroad with quite a success. Further, the owner is a PPC expert and has certification from Google/Bing, and is a proficient digital marketer.
What Services Easy Web Plans- PPC Adwords expert company Offers? 
Easy Web Plans, a leading PPC, and Google Ad words expert service promises maximum ROI and business growth. We have an expert team with wide expertise and long experience in Google Analytics and Google Adwords. Besides, we can help businesses to excel with the right PPC steps to earn profit in a short time. Some of our key services that can help you to excel in your business are as follows.
Keyword Research: We make research for the right keywords that can generate leads and bring the best ROI. Besides, we ensure that all our efforts align with your business needs and requirements & select the list of keywords accordingly.
Google Adwords account: Opening a Google Adwords account is the first step in the PPC Adwords campaign for your business. Since we have an expert team with years of experience, the job of updating Google Adwords becomes easy.
Ad Copy and Design: We make sure that the Adwords copy can easily catch the attention of users.
PPC optimization and bid management: Our PPC Adwords Expert Company can be your best choice for optimizing the cost per click and for managing the bid. Also, our experts can get you the best rate for your PPC efforts that can help you get more profit.
Full PPC audit: We carry audits of your present PPC set up and remove all negatives to make it best. Also, our regular audits help businesses to make a very good PPC effort.
Reporting and analytics: Besides, we provide a detailed report with an analysis that makes clear about the performance of our campaign.
Why Easy Web Plan remains the Google Adwords expert company?
We make efforts to reduce the ad cost of our clients while getting the best profit margin. If you are looking for result-driven PPC services, Easy Web Plans can be your best choice for several reasons.
We bring a cost-effective PPC campaign to drive quality web traffic and quick ROI.
Besides, we make you more visible in organic searches that result in higher conversions.
Also, you can measure the performance of our PPC ad campaign easily by using Google Adwords along with Analytics. You can get comprehensive reports when you want and can measure and review the PPC ad performance.
Finally, our Google Adwords Expert Company offer the most affordable and best quality service to you in the market.
We believe our results that's why we are providing you One day Free PPC ad
Contact Us:- 9216041313, 8568080005

[maxtitle maxtitle_color="#59d600″ maxtitle_content="Book Your Free Demo Now"]