PPC means Pay-Per- Click. It is also known as Cost per Click. It is the most popular trend of Internet marketing in which advertisers pay a fee each time their ad is clicked. This is good platform to yield high Return on Investment as well as increases your sales.
EasyWebPlans is an expert Digital Marketing Institute that provides training to those who are wanting to start their career in PPC. The courses is also very beneficial for the business people wanting to promote their Business.
PPC Course Includes: (45 DAYS)
Google Adwords
Bing Ads Centre/ Yahoo
Facebook Sponsorship
Twitter Sponsorship etc.
To know more please contact us: +91 92160-41313, 8568080005
Book a free Demo:  Click here to book a free demo class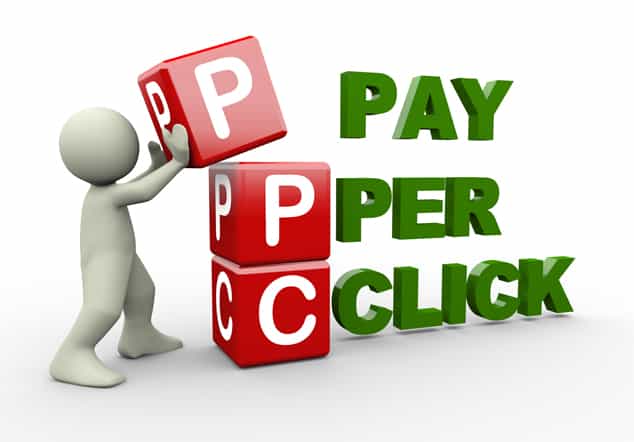 The course will cover:-
Our PPC Training Syllabus covers everything you need to lean and know like:
Introduction and basics of PPC
PPC Keyword Research
Keyword categorization
Campaign Structuring or Targeting
Ads Types
Bidding
Account Set Up
Optimization and Reporting
Pay per click advanced optimizations tips
Google Adwords tools and much more
Reporting
Billing

 

Adwords Course Content:

Introduction to Adwords
Account management
Campaign and ad group management
Keyword targeting
Language & location targeting
Ad formats
Budgets and bidding
Measurement and optimization
Managing multiple accounts
Ad formats
Ad & Site Quality
Adwords Tools
Performance Monitoring and Reporting
Optimizing Performance
Performance, Profitability and Growth
Adwords API
Display ads on the Google Display Network
Display ads on YouTube
Display ads on mobile devices
Mobile Tracking Installation Management
Google Analytics
E commerce Tracking Analytics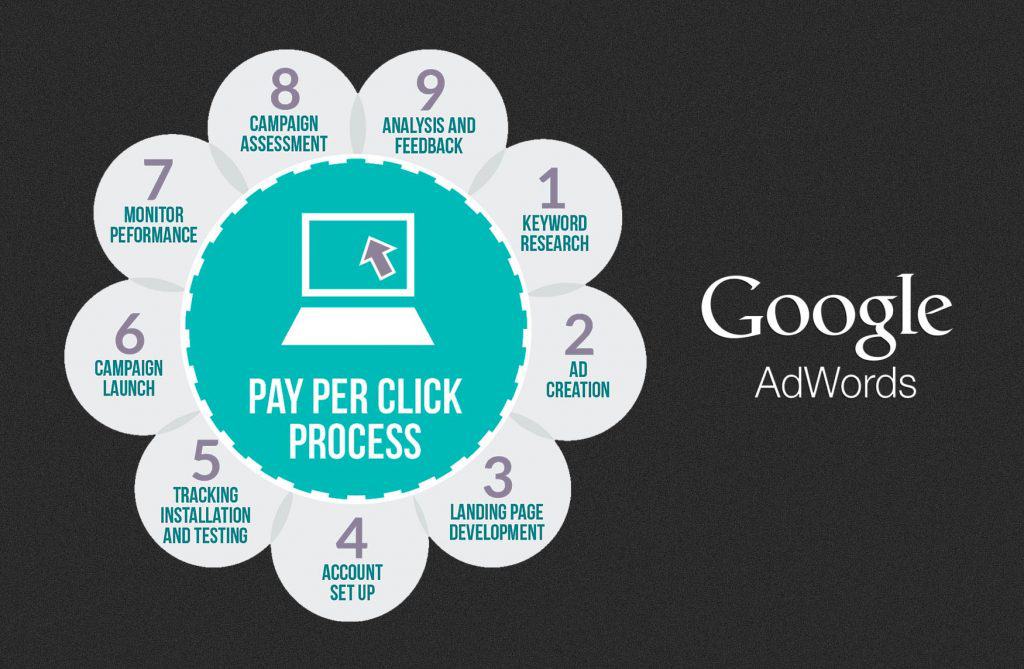 Why we are Best website development Institute in Patiala:
Our Knowledgeable trainers as well as our transparent teaching methods are the few traits which makes us best.
Our Environment is very positive and peaceful. We provide our students with everything they need to become wise and technically sound.
We have specialized trainers in developing core PHP based websites along with wide range of CMS like: WordPress, Drupal, Magento, Joomla, Media Wiki, Moodle, Smarty, CakePHP, Yii, Fusebox, Prado
You also may get a chance to be the part of live projects related to web development and web designing after successful completion of your course.
Moreover, We don't believe in rushing onto the concept, we gives in-depth knowledge of the concept.
Our Educational programs helps in carrying every phase of your career.