Are you looking for the best SEO company in Patiala city?
You can directly contact or visit Easy Web Plans for the quality and timely services which is the best SEO Company in Patiala.
SEO describes a process of making a website familiar and friendly to Search Engines. SEO marketing is a vital part of digital marketing services, and being a ruling SEO agency in India we know better than the most as we spent years in delivering services to the National and International clients with high perfection. We have achieved the utmost satisfaction of the clients with our pay for performance SEO.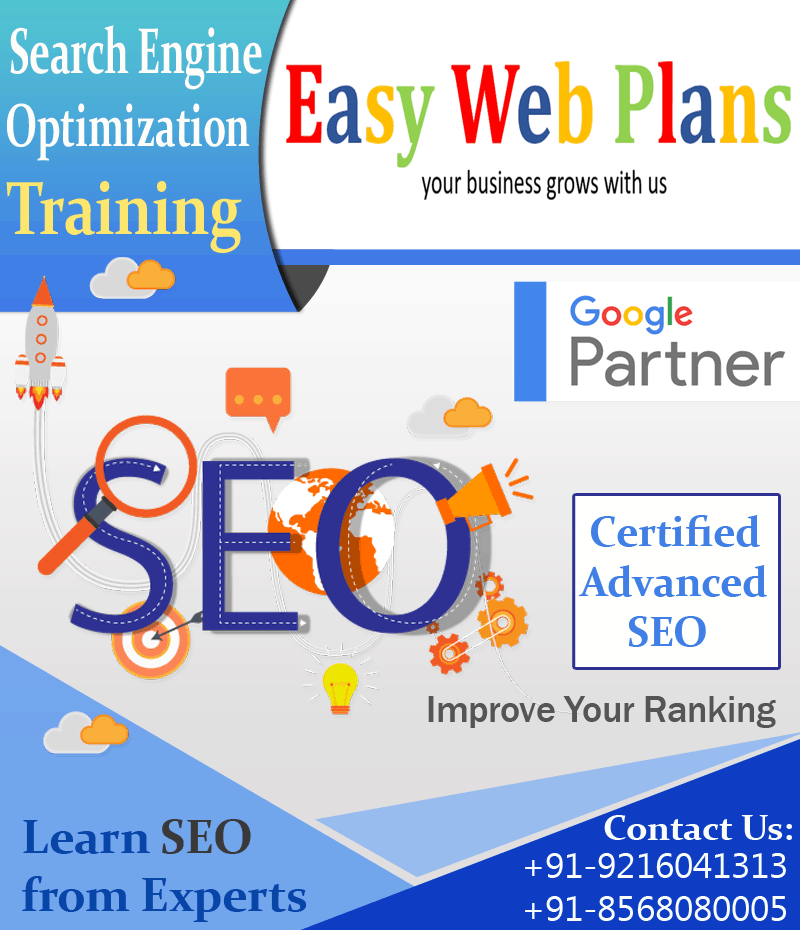 Search Engine Optimization (SEO)
SEO mainly refers to getting traffic from the natural results on Search Engines. It is basically focused on the growing the visibility in any of the search engines and increasing the awareness and rankings of the desired websites.
In simple words, SEO helps search engines to find and rank the given site higher than the millions of other Websites as per query. SEO not only helps in building a search engine-friendly website but also it makes the site to get searched by the folks more easily. It diverts maximum traffic to the site as per the requirement.
Furthermore, Search engine optimization spots various types of searches which include videos, images, news, professional world (industry-specific), and news search etc.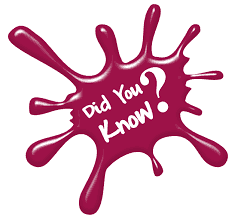 No visibility of your website on 1st PAGE means no traffic and  no EXPOSURE which, in turn, can negatively impact your Business.
Book One Day Free Demo Class At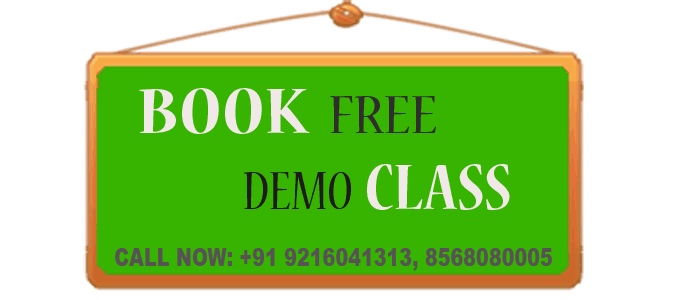 Easy Web Plans    
       Register Online or Directly Contact us at
         + 91-9216041313, 91-9333141313
  Our Team Comprises Of The Efficient And Experienced Staff, Thus Focus On Bestowing The Quality Service 
Search Engine Optimization (SEO) Strategy

Goal
Research
Strategy
Execution
Goal:
Search Engine Optimization includes the initial part which is creating a goal. In this, what to do is bestowed as per the requirement. It involves all the "Targeted Keywords". Creating a goal (desired keyword as per the website) in SEO is the major part to bring it up in the ranking in the search engines.
Research:
Search Engine Optimization works upon the required keywords only if searched by the Google planner or we can say if the selected keywords are available or not, which may affect the ranking of the keyword in any Search engine. The keywords searched in the Google planner which is a tool in Google Adwords. Google planner represents the low or high keywords which are searched and on which the work is done.
Strategy:
SEO strategy engages various steps like:
Page Load Time: It must include the score in 50-100 for better results.
Content Writing: Content must be rich and must engage the Landing pages.
Crawling: After the above steps, the crawling of the content is done.
Slideshare: It includes the presentation of the required website information.
Video: Videos uploaded on YouTube improves the ranking.
Link Buildings: It acquires the hyperlinks from other websites to the own/required website. It helps in navigating the pages on the internet with the right keywords.
Execution:
Putting in a nutshell above all the points, the execution of the SEO is done.
On-page search engine optimization:
Keyword research and keyword analysis followed by client approval and relevant keyword selection.
Analysis of Meta tags and Meta descriptions and including relevant keywords to increase visibility.
Optimization of the webpage Title, headings and sub-headings to make the website more Google friendly.
Providing alternative tags to the images given in the website so that they can contribute in trapping the Google spider for higher ranks.
Correcting and updating NAP (Name, Address, Phone number) information on you website and other citations as well.
Web contents are necessary. SEO Company Patiala optimizes your website in a more user friendly manner with quality contents so that visitors do not drift away.
Off page search engine optimization:

Linking your website to other similar websites for expanding your online platform (B2B linking).
Social media optimization and social media marketing with a completely new approach and advanced ideas so that people not only link to you. Moreover, SEO company in Patiala also creates profiles to increase popularity for your website.
Regular posting, commenting and updating in the social media sites keep them active. An interaction with the page visitors who like and comment on the displayed products is absolutely necessary building a healthy relation.
Forum discussions regarding your services proved to very helpful in the long run as people get to know you and your website distinctively.
SEO organization also indulges in social bookmarking for increasing visibility and generating more traffic.
Article development and article submission in the free article sites to gain recognition in the online market
 SEO Content Development
SEO content development is the procedure of writing a website content/article which come in divergent forms. These include text that is articles, essays, research documents, tutorials. Also, glossaries, Info graphics (information graphics), PDFs, searchable databases, web tools are various forms.
At last, whenever looking for content that is going to help SEO efforts, it is vital to look for rich quality content; or more accurately. Furthermore, find people who are able to develop such content.
So, if you want to acquire the matchless/ best SEO services for your business, directly move on to Easy Web Plans.
For the Best SEO Services and A Free One Day Demo Class  
 Register Online or Directly Call at:
+ 91-9216041313, 91-9333141313