---
Website Designing Company In Patiala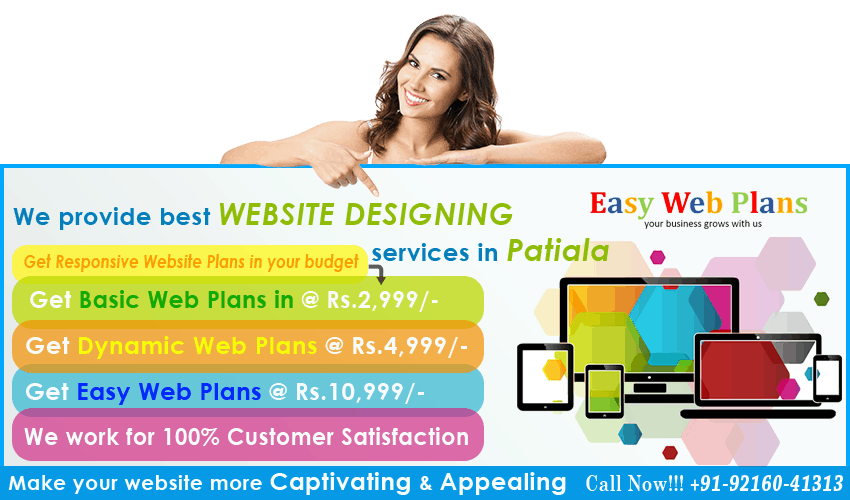 Website Design Company in Patiala – EasyWebPlans started with the vision of giving business an attractive online presence. The company is dedicated to the prosperity of our clients in website design. Website designing is an art which unites creative minds, talent and the best of the programming knowledge.
Responsive Web Design @ Rs.2999/- Only: Basic Web Plan 
Responsive Web Design @ Rs.4999/- Only: Dynamic Plan
Responsive Web Design @ Rs.10999/- Only: Easy Web Plans
Call: +91 92160-41313, 85680- 80005
Our team includes the balance of designers, programmers and leaders. We are a team with the strong values and principles. Our dedicated team putting their best of their knowledge to offer website design services that display the success of the customer. This is why we have become the most trusted website designing company in Patiala. Our web developers and web designers are always upgrading themselves to cope with the latest technology available in the market.
Web designing in Patiala consists of many different skills and disciplines in the production and maintenance of websites. As a web designing company, we take care of your needs so that your business will be effective. Our company takes pride to constantly upgrade their skills to cope up with the latest trends and technology available in the market, making us the most effective company offering web design in Patiala.
Website Designing Services provides by EasyWebPlans:
User friendly
Well organized
Search engine friendly
Fast loading
Thoroughly tested
Uncluttered
HTML integration with back end technologies
User interface design
Universally accessible
We have some set of values that made us a leading web design company in Patiala:
First priority is our client. We work for 100% customer satisfaction.
We analyze needs in the best way possible way and respond with best solution at very reasonable prices.
We believe in long lasting relationships with our clients
We know client's time is very precious so we do our best to deliver the solution on time.
We constantly upgrade our skills to cope up with the latest trends and technologies available in the market.
Responsive Web Design @ Rs.2999/- Only: Basic Web Plan 
Responsive Web Design @ Rs.4999/- Only: Dynamic Plan
Responsive Web Design @ Rs.10999/- Only: Easy Web Plans
Call: +91 92160-41313, 85680- 80005
Recent Posts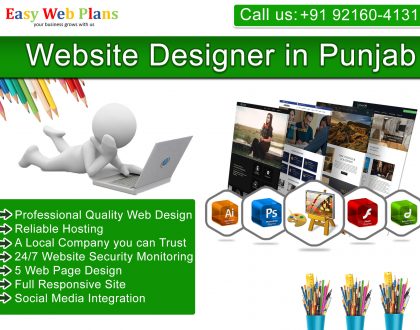 November 22, 2019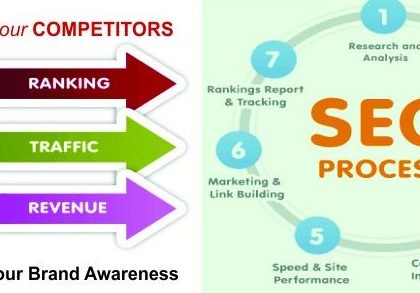 November 28, 2017