Search Engines becomes complex day by day. Google is flooded with websites. All websites do their best to take the first spot on Google result. So you need to be attentive and need to think ahead of your competitor. You need tactics that go outside the box.Here are the 5 SEO tricks to stand out from your competitors: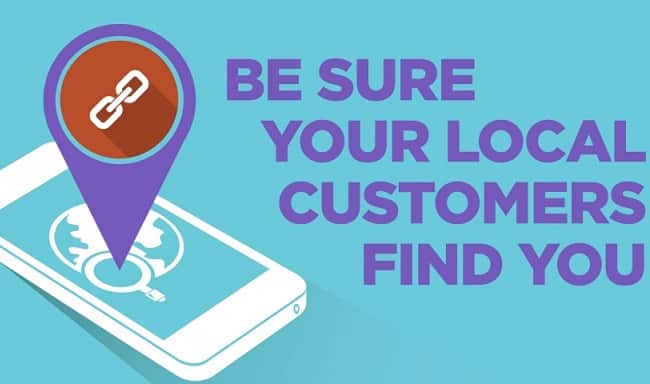 Before building links, Build a connection first
We all have read the story of a rabbit and a tortoise in our school days. The same rule applicable here i.e. slow and steady wins the race. There are hundreds of SEO tools designed to automate and scale you efforts. I want you to suggest here that in spite of scaling the wrong thing a million times, take right action once instead.
                   In short, do the things that most SEOs won't do!!!
What you need to do is first is build relationships to earn links. This could be done by emailing or calling a potential link partner 4, 5 or even 6 times before making a pitch. You can start with an interaction with small group of people with whom you want to build lasting relationships. Believe it will work for you!!!
Commenting on blogs could be the major revenue builder, if done effectively. Natural blog comments are like God mode, because No one is using it. Isn't great? This the place you could be a step ahead from your competitors.
Firstly, thing to keep into your mind that be 100% white hat.
Start your process with finding all blogs in your niche. Make sure to filter quality blog posts. You can take the help of Google to find relevant posts. Keep those blogs that are roughly the same Domain Authority or 20 higher. Any lower DA wouldn't be worth the link.
Second, keep you comment relevant and natural. Almost every blog website has some kind of comments filter. In short, to get you comment approved, it has to add value and look natural.
Wikipedia broken link building
 Very less people know that broken link building is an incredibly powerful tool and that is why most SEOs don't use it properly.
The shortcut SEO trick to find thousands of broken links is Wikipedia, the most authoritative sites on the internet.
Here I tell you how to find the broken link.
Go to Google
Open wikipeadia.org "your keyword" + dead link
Copy all the results and then look through them one by one.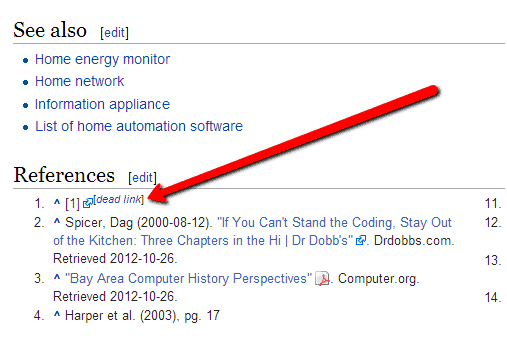 Use Google Adwords to outreach the targeted niche.
Google Adwords Keyword Planner is one of the best keyword research tools on the web. It is the best tool to find keywords for your content.
Here how it works:
There are lots of sites that are talking about your exact product or service. So your job is to find that sites and here I tell you how you could do so.
Plug into your main keywords into the Keyword planner.
Filter for low search volume keywords that are less than or equal to 800.
Export this list
Start searching for long tail keywords one by one and look for tropical blogs or news articles.
Now at the end of this process you will have a lists of all blogs and news outlet related to your niche. Believe me this is the best way to get hyper-targeted with your outreach campaign, and it tends to a very high response rate.
Build a relationship are and always be your greatest asset as an SEO and there is no better way to build it than getting on the phone.
This trick definitely works for you because most SEOs aren't doing them. So this is the time to make real connections with people, not with SEO tools.
Once you start connection with people, it makes sharing their content, adding value to their lives and commenting on it. Moreover, they will link you over and over because they know you well. A link is a natural consequence of the relationship you've already built over the phone.