The scope of SEO has increased a lot in the last few years. If you want to nurture your business than you have to focus on your local audiences first. That is the reason entrepreneurs these days paying more attention to Local SEO. More you focus on your local audience, higher will be the rank on Google.
So here I am sharing some techniques to increase local traffic onto your website.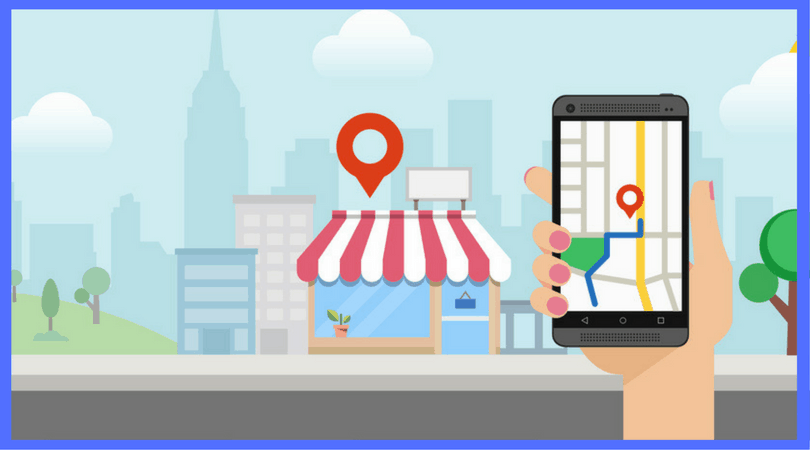 Focus on Local Websites:
It is one of the most popular link building techniques to target local audience. Undoubtedly, it is a time consuming process but believe me results will amaze you. To earn more clients you need to figure out a quality local website first. Make sure the site you choose enjoys high social shares and high quality traffic.
Be visible on Google maps:
When you feature your business on Google maps, your local audience can easily find some important information about your business i.e. your hours of operation, directions to your office and your contact number. This makes clicking on your website link more tempting.
Keep upgrading your content
Gone are the day when people just attract with a long contents. These days people like the content that is interesting and stay relevant for a long time. To make your content more interesting try to add tips, guide, how to do, answers of industry FAQ or tutorial. Moreover, try to add an eye-caching infographics too. The other thing to keep on mind that change your content on monthly basis.
Go for Link improvement:
If you find your brand name on Google Search with no links to your website than it is the time you should go for link reclamation immediately, otherwise you will lose some good opportunities. You can use some useful tools to detect the unlinked mentions of your brand over the web.
Create a social media profile: –
These days no one can avoid the power of social media. Millions of people have an active presence on social networking sites like Facebook, Instagram, Twitter and many more. By presenting yourself, you will simply making your chances high to feature at top ranking in Google page search results. You can boost Local SEO