Google is flooded with the numerous websites. Under this scenario is quite difficult to be get noticed by users. You need to be ranked higher in the search engine. Google is a major source of traffic to your websites and to increase traffic on your website it need to visible on Google. It is not easy to be get noticed among thousands of websites.
Every company is trying their best to steal the first spot on Google. So you need to extra attentive while setting the SEO. Even a single mistake can harm your ranking immensely. So today in spite of discussing tricks to rank high, we will discuss common mistakes that could be avoided.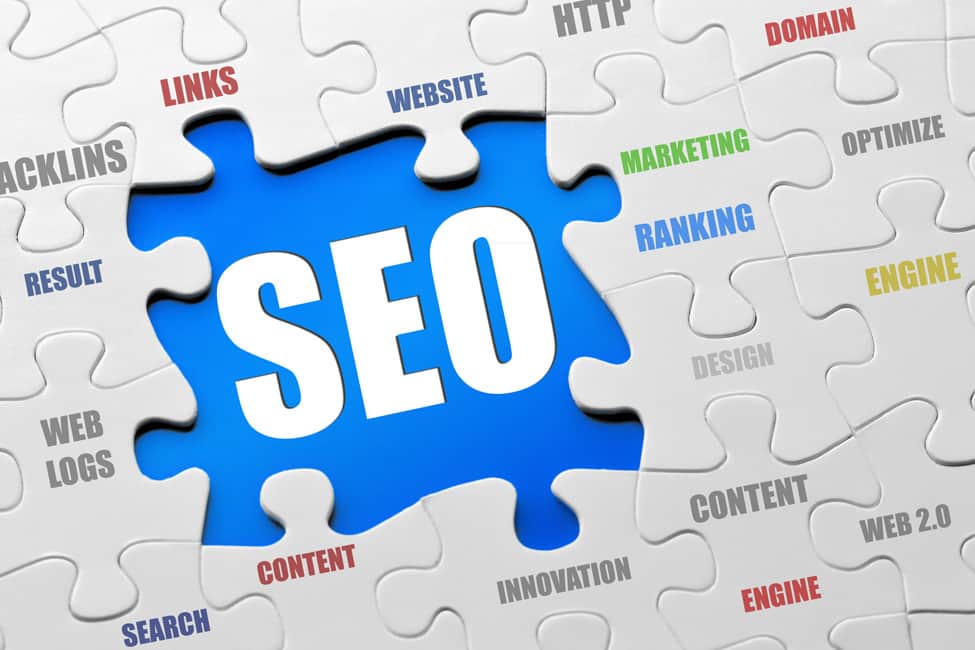 Sub- optimal title tags and descriptions.
 Always remember that first impression is the last impression. Title tags and Meta descriptions serves as the first impression. It gives a hint to search engines about the overall theme of the content on your pages. Here almost everyone didn't pay much attention and end up repeating the same titles and descriptions. By doing so you are just losing your chance to be on the. So keep you Meta descriptions and Title tags equally attractive.
Duplicate Content
Duplicate content immensely effect your website's visibility in search engine. If Google found your content duplicate it can even ban your website as a penalty. So try to keep your article original.
Over Optimizing Keyword usage
Undoubtedly, using specific keyword will boost your search engine ranking. But injecting it unnecessary in the content could bring down the quality of the article. Take one thing in the mind that you are writing the content to attract the audience not to impress the Google
Focus on quantity rather than quality of content
Many of us believes that posting multiple articles on blogs could increase the traffic to your website. Yes!! You may be right here, But if each content is of high quality. So I suggest you to spend a sufficient time to create one content rather than rushing on to other.
Allow your sitemap to become obsolete
Google will index the content on your website without caring whether you upload the XML sitemap or not. Uploading sitemap allows Google to index your pages faster. Moreover, it cement your position as the originator of any content you published. Many websites keep on updating its content, so it is difficult to upload sitemap every time. But don't let it obsolete, do it on weekly or monthly basis.
Neglect Google's diagnostic tools
Google keep you providing with the required information which will help you to build a user        friendly website. So I suggest to pay full attention to the information. In fact Google offers an extensive suite that can be used to check on your site anytime. You will find their some basic information about your site whether it is having any crawl errors or any important information like warning or suggestions.
Fail to Scale the strategy
This is the negligence that effects small-to-mid size Businesses. These kind of business have a very less budget to invest in SEO and if they even put some on basics they don't want to scale upward. They keep on posting certain type of content at a certain frequency. Moreover, they repeats the same link building process and infinitum. As a result, they keep losing their place on Google search engine. If you want to boost your popularity on Google, you have to upgrade your strategy in both quality and volume.