Last week Chrome 57 was updated to Windows, Linux and Mac. This week the latest version of browser going to introduce in Android Devices.
Have a look at the expected features
Unlike last version, Latest version of Chrome for Android features beyond its limitations. It brings Bookmarking, downloading, Request Desktop Site, Full Controls and much more. Moreover, Progressive Web Apps now have an "Add to Home screen" option.
Website application will appear in the system settings as well as app drawer. Interestingly, Notifications would no more appear via Chrome. There will be an extended functionality to open particular link in browser.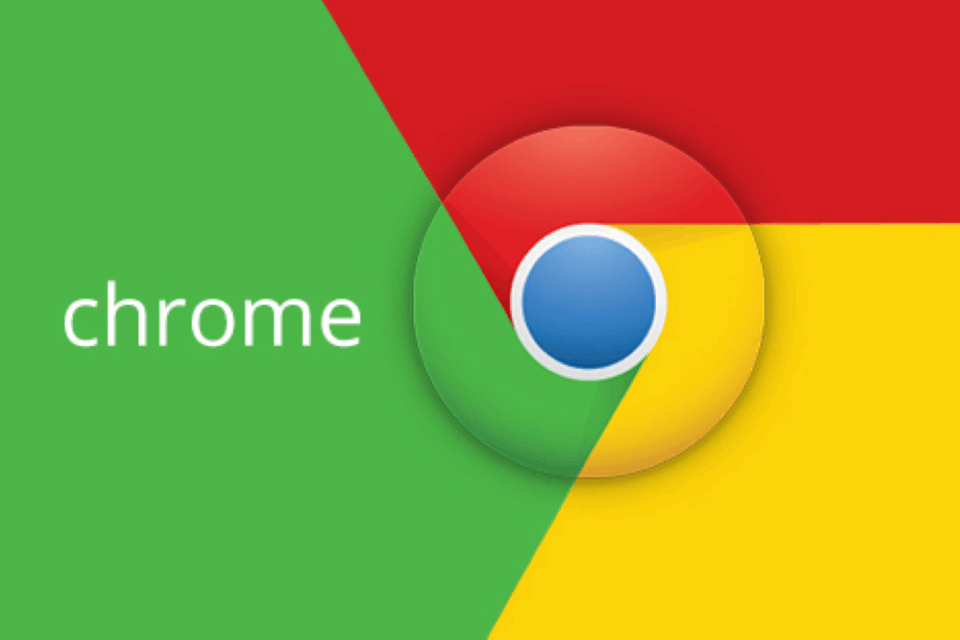 Furthermore, the new media Session provides more controls to the notifications. Even Websites can send more metadata to Browser. Notifications will now be able to feature album artwork on lock screen with some options like play, pause and skip.
The Chrome 57 version for Android will also include features like article suggestions on the New Tab page, recently opened search engine as the default, Physical Web suggestions based on info in the address bar. There is also an added functionality that allows "Find in page" option in apps to open web pages in Chrome.