In the era of technology, almost every company adding facial recognition into its security feature.According to Recent reports, the upcoming Galaxy S8 might be including  facial recognition tech within months of release.Besides the facial recognition feature, other features it will includes is iris scanner,fingerprint  which we still consider pretty new since the Note 7 that featured it first didn't really see a lot of use.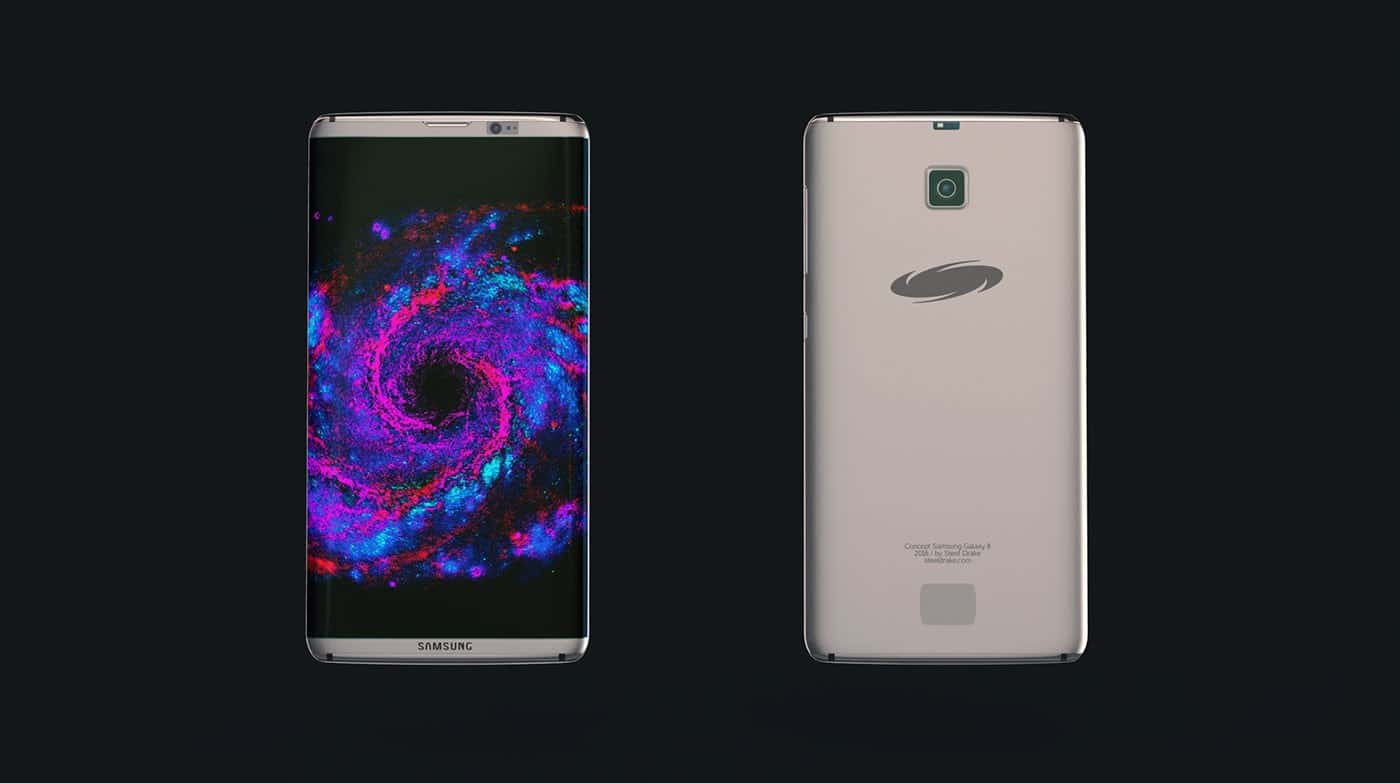 It is also reported that Samsung is already working with banks to get the feature adopted. The company's flagship phones have offered facial recognition to unlock for years, and it's gotten much better at detecting faces as the Galaxy series has matured.
Furthermore, Apple is also turning to facial recognition. Although it doesn't form any software features in existing iPhones, the company has picked up several facial recognition developers in the last few years. The Galaxy S8 will give Samsung the chance to make up for last year's blunders, and get ahead of a highly-anticipated iPhone that will mark 10 years of Apple's smartphone series. The big Samsung event is in a few weeks — we won't have wait long.