---
Website design company in Punjab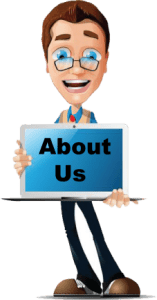 "We Don't Build Websites, We Build Business"
Website Design Company in Punjab:-  We at EasyWebPlans have been serving the industry for more than 8 years. We work on the motto of "Our Clients have dreams, Ours is to see them fulfilled"
We started our Company with the vision to give your business an attractive online presence, we keep ourselves updated with the latest ongoing trend. That's the reason we have become most trusted and highly recommend Website Design Company in Patiala, Punjab.
EasyWebPlans is a team of professionals, we provide best Website Design Company in Patiala.  we are proud to share that we are successfully running our business in overall Punjab including Ludhiana, Amritsar, Jalandhar, Zirakpur, Mohali, Sangrur etc. This is just because of the confidence that our customer put in us.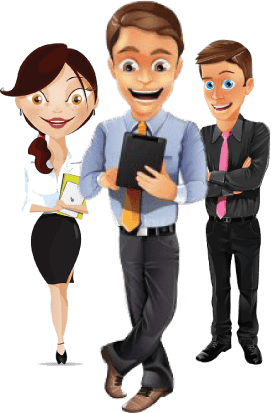 Our Experts
"Your Success is our Success"
Website Creation is an art that unite creative mind, talent and best of the programming knowledge. Our dedicated team putting best of their knowledge to make website that displays the success of the customer.
We take it as our achievement that we have served hundreds of happyclients from all across globe. This is the reason , we have become most trusted Website Designing Company in Punjab.Our web developer and web designer keep upgrading themselves so to cope with the latest technology available in the market.
There are some reason why people prefer to hire our Website Designing Company
Cost Effectiveness: – This is the first reason why people recommend us. Quality site design and a reasonable price structure is just an unmatched combination that no one could provide you in Patiala. This make us a leading Website Design Company in Chandigarh as well.
Creative Design: – Bargaining on Quality is what we don't believe in. We consider your success is our success. Our creative web designers put their efforts not only on web designing but lay full stress on functionality of the website also.
On-time delivery: – Customer's time is precious and we don't like to waste their time. We don't believe in fake promises. So we commit time it actually takes to complete the project. This quality makes us the Best Website Designing Company in Punjab.
Transparency: – We put our customer at first and we don't believe in hiding any information from our clients.Moreover, We guide our customer in every possible way and that's why our people rewarded us the most trustable Web Design Company in Punjab.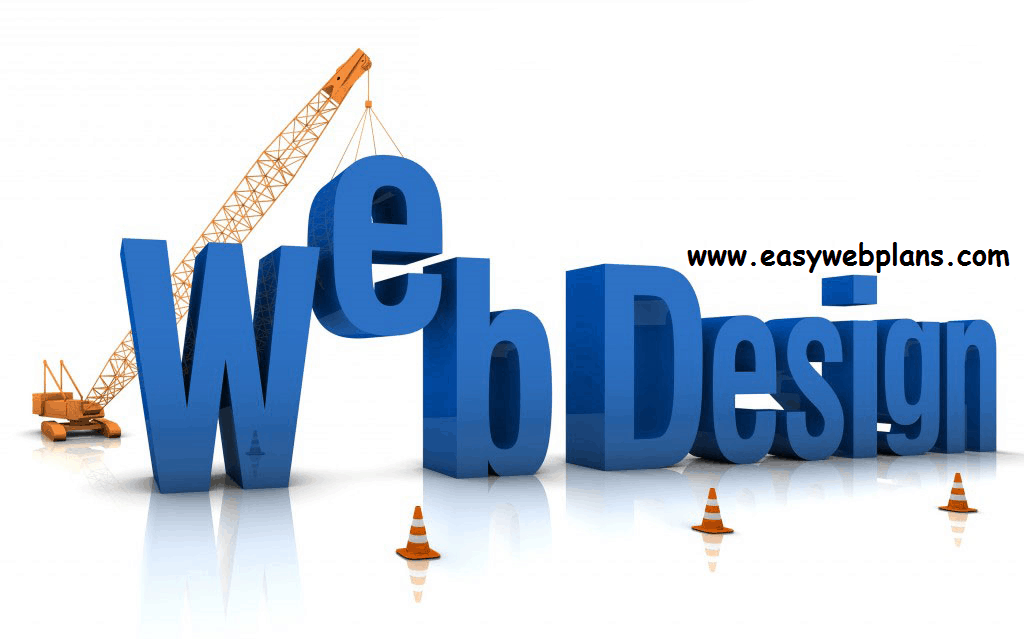 Why we are best website designing company ?

 Our company is ultra-safe if you are looking for best quality Website design company.Our reliable software and hardware and other hosting equipment make us trusted globally, Since we started.Our Creative designs made us top notch website Design company.Recognized as the best website builder in Punjab, we are trusted globally , since our inception. We have almost completed thousand SEO projects for school,small & medium size business, colleges/universities, Real Estate, politics etc. Not only this but we have achieved many more in this fields and become a preferred choice in Web development in Patiala, Punjab.
It is due to Our ever friendly support and dedication towards our work that makes us leading web design company.
Our web developer and web designer constantly keep upgrading themselves which leads us to top position in Punjab.
Our Solutions are a perfect combination of flamboyant web page design as well as cutting edge technology
Website Creation is an art and our Company is well known for best website Design.We believes that online web design is an art that unite creative mind, talent and best of the programming knowledge.
We believes that if our client's business grows our also grows with them.So, we put our full efforts to grow our clients business.
Moreover, Our company's Vision is to design a website and provide a powerful Internet presence for small to medium sized companies at a very competitive rates with best quality.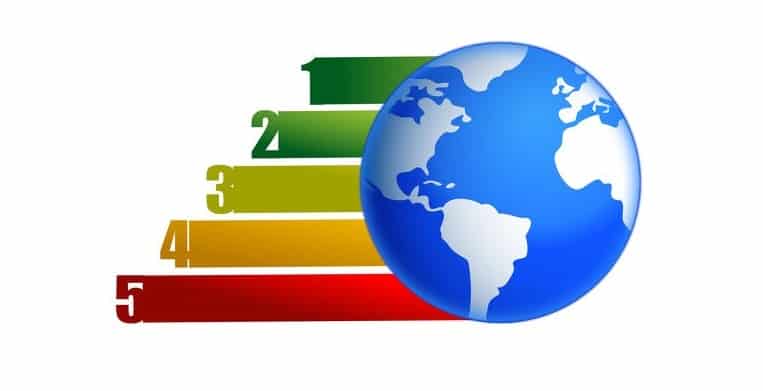 Our easy process makes us best Website designing company

Web page design means planning, creation as well as updating websites. Our Website design company Follow this process.
Planning: – Planning is first step toward your dream. So we spent huge time to plan each and every aspect of your web page. We started our process by thoroughly planning the website content i.e. what to publish? How to publish? Where to publish?
Gather Content: – After we done with our planning stage next  is to gather the required content like text, photos & videos.
Plan Structure: – Now next comes outline of the site in web Browser.
Design: – In this step we put our efforts to make your site worth visiting. Our creative design arise customers interest to visit our website.
Testing: – After we complete with the all we planned, now it's time to test are execution as if it is going with what we think of.
Live: – Finally, after thoroughly testing we made the website live for public.

Our Website designing company provided these services

A website reflects your place in today's competitive market. It is very crucial phase to design website because it affects how quickly visitors find they are looking for. If your website doesn't designed well the visitors will leave and try on another site. So if you are thinking of my own website and want to create web page of your company than EasyWebPlans is the Solution is here, because we are one of the top web design company in patiala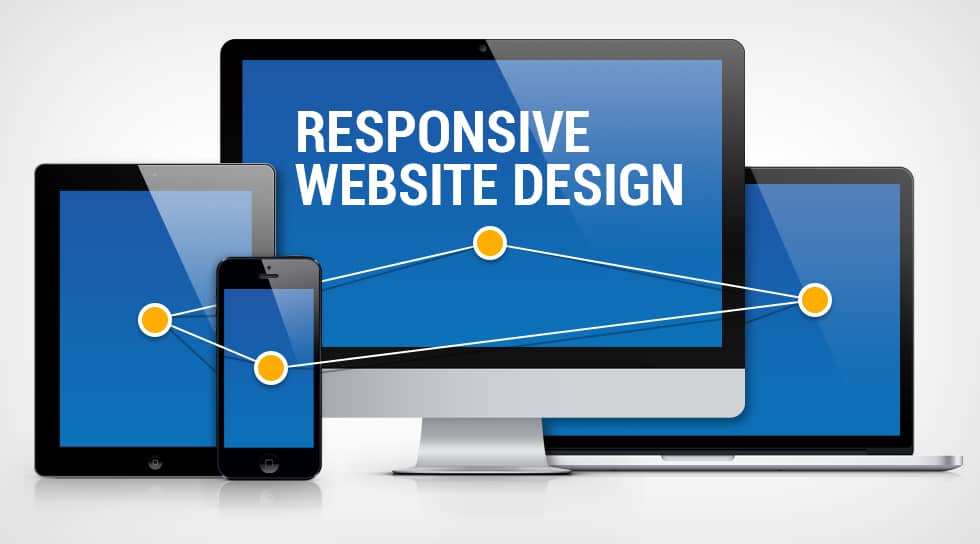 Services provided by our website designing company

 Well organized websites
User friendly that anyone can use it easy.
Search Engine Friendly
Error-free and Fast loading
Thoroughly Tested
Uncluttered
HTML Web page integration with backend technologies.
User interface design
Universally accessible.
To buy a website or to make a web page we are our client's favorite website design company in Punjab. We also serves as freelance web designer and Web design blog.
Web Development Plans
Recommended Posts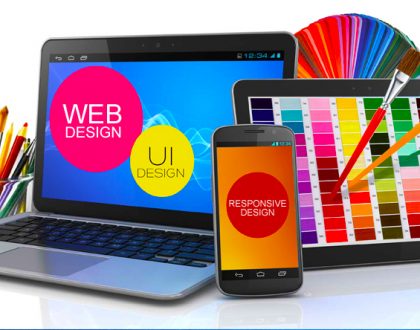 October 4, 2016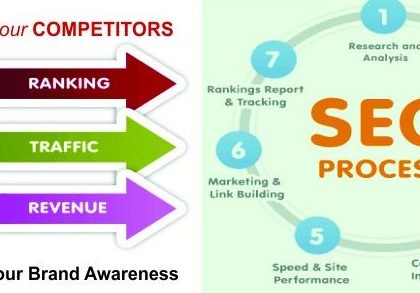 November 28, 2017